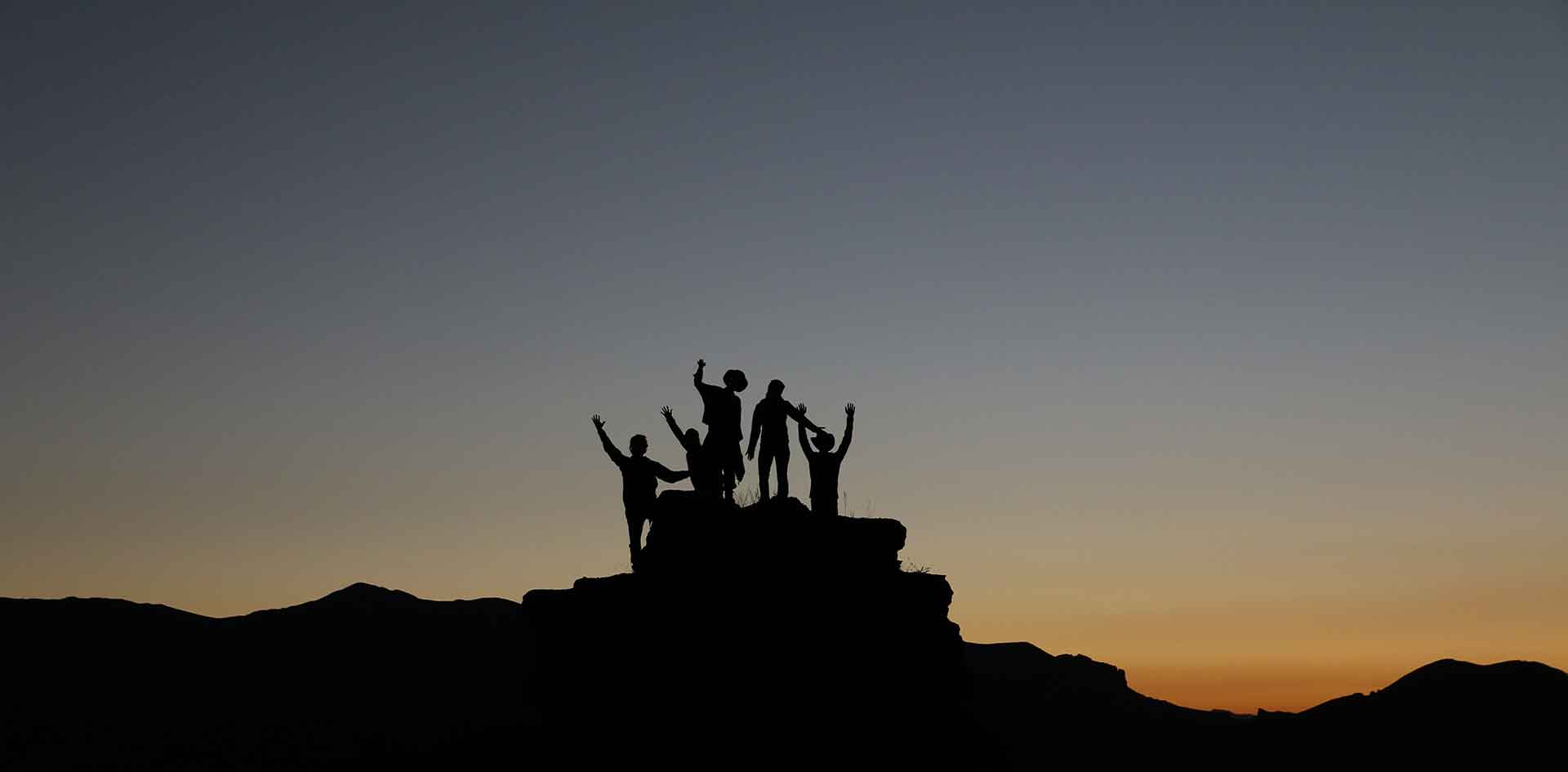 About us
Everything for a better work-life balance.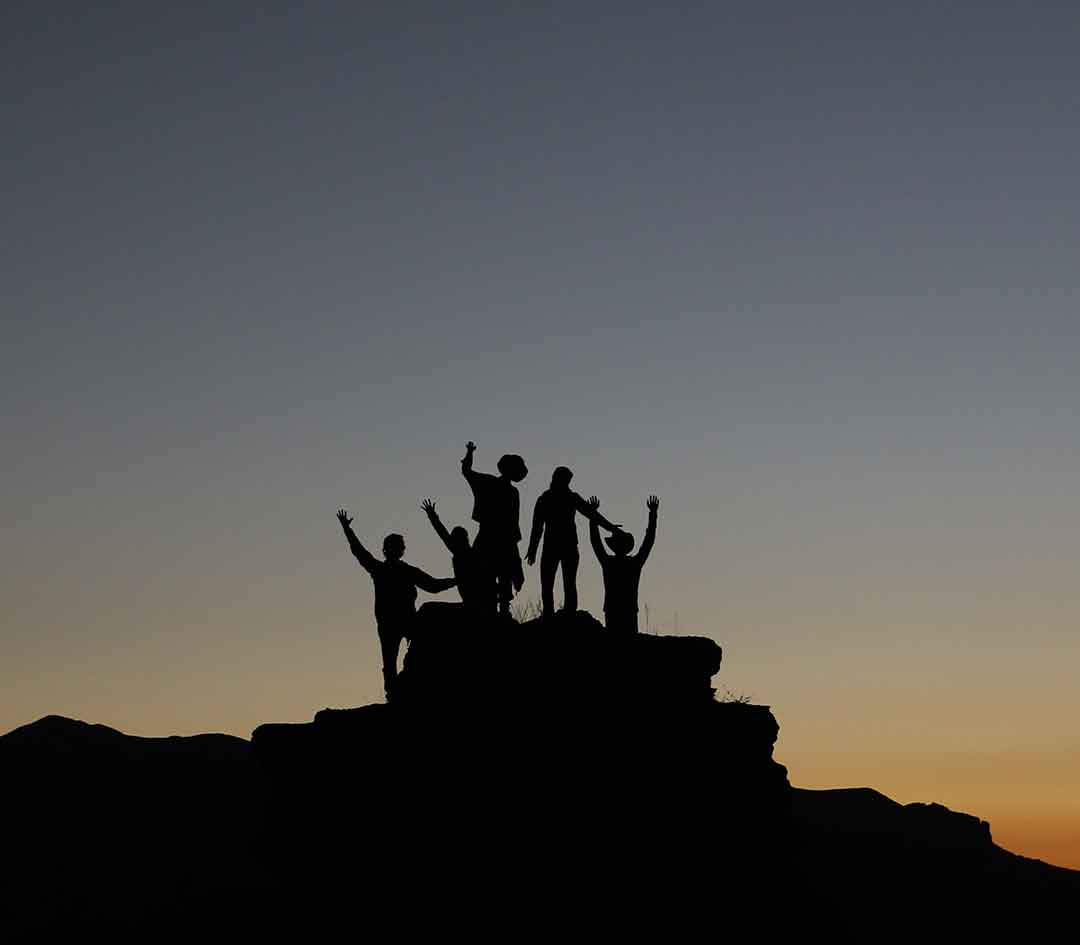 About us
Everything for a better work-life balance.
Convenient solutions for your employees
Work-Life-Management GmbH has been a nationwide provider of work-life services to support employers and employees in balancing their professional and private lives since 2010. As a family service (Employee Assistance Program EAP), we provide consulting and placement services for the employees of our client companies.

Founder and managing partner is Renate Echtermeyer. The company, headquartered in Potsdam, currently employs 35 people.

We offer...
[ over 10 years of experience with work-life services and external employee consulting
[ a highly motivated, well-trained and multi-professional team of consultants
[ mature, digitally supported processes
[ a nationwide network of experts and cooperation partners
[ professional case management in accordance with DIN Spec 7700
[ an innovative service portal with comprehensive information and digital additional functions
Our services exclusively for you

Our service portal
benefitatwork.de opens the door to the digital world of services: Whatever support your employees are looking for, they can find the right solution for them quickly, unbureaucratically and at a glance on our service portal. We attach great importance to exclusivity: Only contractual partners have access to the portal.

Our service center
When it comes to the most personal things, standard solutions are of no help. Our consultants inform, advise, support and solve problems. You can literally always count on us: We are available for your employees 365 days a year.

Our range of information
In addition to personal support and a wide range of selected services, we provide your employees with comprehensive, in-depth information in our service portal: Current studies, legal framework conditions, tax requirements, practical guides as well as downloads and useful links on all relevant topics make our individual offers a comprehensive all-in-one solution.

Our communications support
You show commitment - we support you: We introduce our concept, the services and their use to your employees via a kick-off event. Employee brochures, cards with company PIN, posters and newsletters accompany your commitment. We also organize information events and presentations on the topics of care, childcare and health.

Targeted support for your company
Our concept is structured in such a way that you do not incur any additional expense: For a fixed annual fee, your employees receive free access to our service portal, all information and services, and personal advice seven days a week. After receiving a company-specific access code, your employees can quickly and unbureaucratically access the individually required service from our range. Regular anonymized evaluations confirm that your investment is paying off.
Your benefits at a glance
[ A company-specific, needs-based range of products and services
[ A comprehensive range of services and information for all employees
[ Everything from a single source to the highest quality standards
[ A user-friendly service portal
[ Individual, personal and independent advice
[ Simple, unbureaucratic billing at an optimal price-performance ratio
OUR OFFER
What we can also do for you.