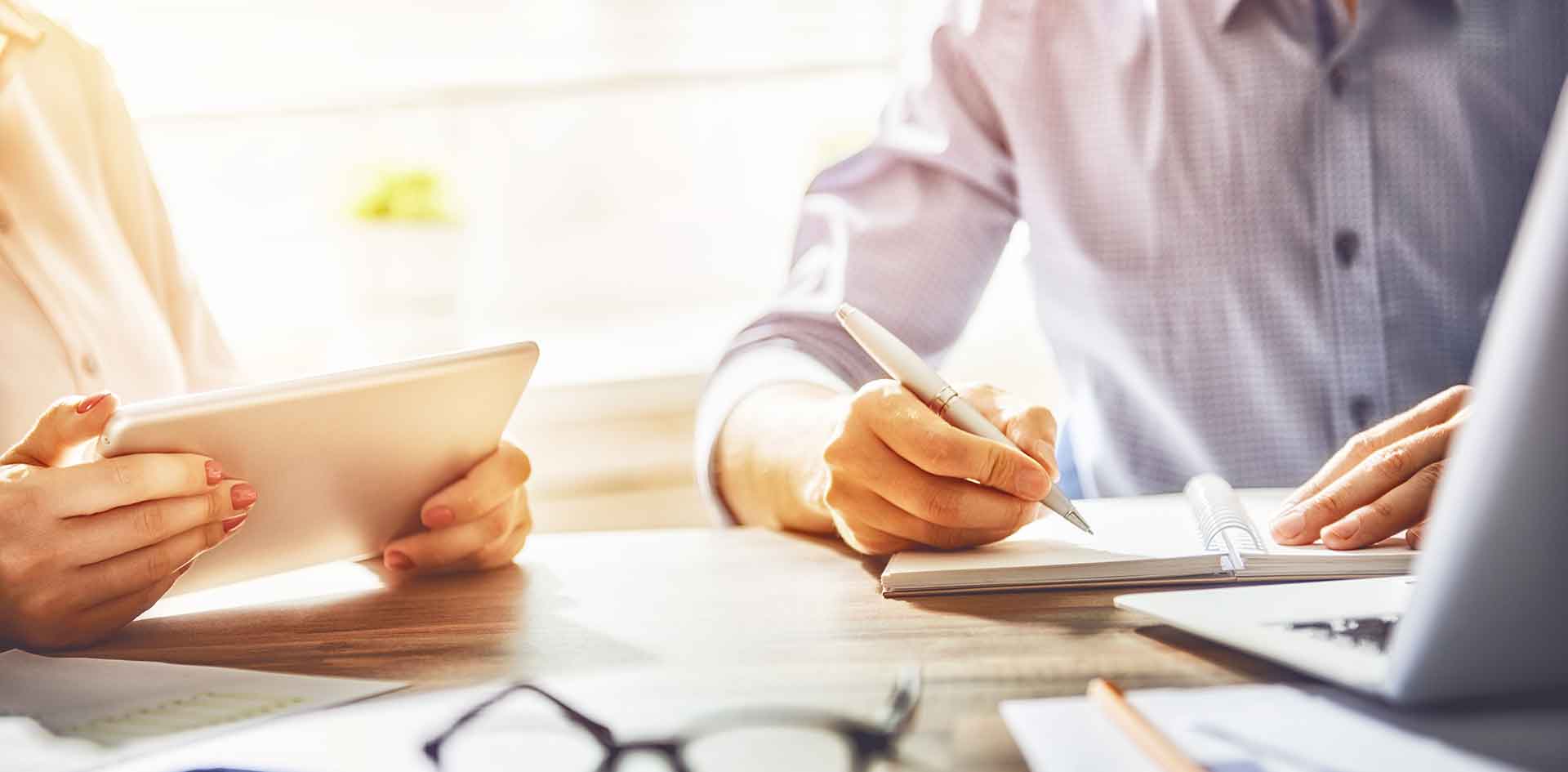 We look forward to getting to know you!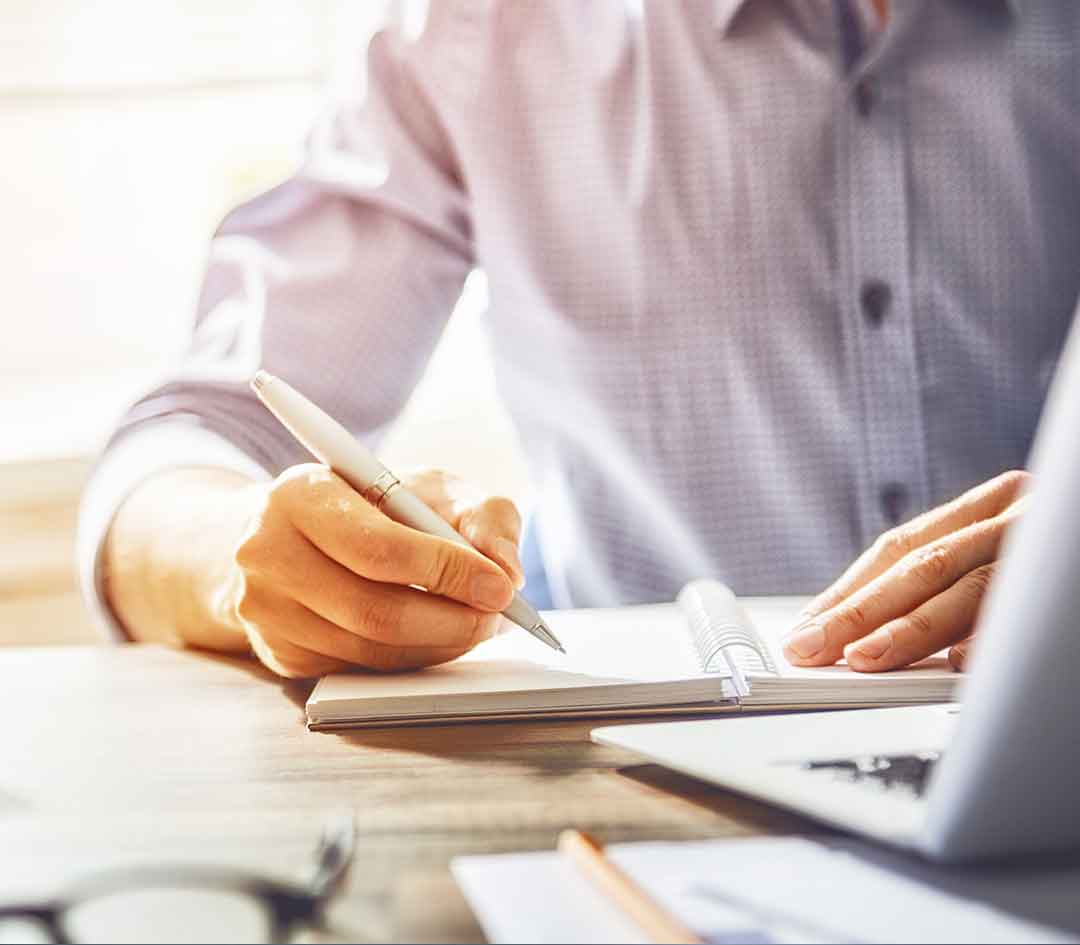 We look forward to getting to know you!
Work and private life in balance
You are committed and successful at work. You give your all every day and still manage your family and household. Is it all a question
of organization? Unfortunately not.

Hand it over! We can advise you on all matters relating to work-life balance and put you in touch with selected service providers who will competently take care of the many small things as well as the big tasks of everyday life.

Whatever concern you need a solution for, we will find an answer: simple, fast, and perfectly tailored to your needs. To achieve this goal, we use every resource: from qualified networks to broad entrepreneurial expertise.

In short: We are your personal assistant.
You are employed by one of our business partners? We look forward to relieving you from the duties of your everyday routine. Because whatever you need – a babysitter, a cleaner, a personal trainer – benefit-at-work.de will find a suitable service for you.

You may login with yout CompanyID.
You can log in with your company ID
So funktioniert's: In drei Schritten zum Service
[ Anmelden & Stöbern

Geben Sie Ihre FirmenID ein und drücken Sie auf "Jetzt anmelden". Auf den Portalseiten finden Sie einen Überblick über unsere Leistungen.
[ Registrieren & Benutzerkonto

Registrieren Sie sich über den LOGIN Button um ein individuelles Benutzerkonto zu erstellen und unser Angebot nutzen zu können.
[ Individuelle Serviceanfrage

Stellen Sie Ihre individuelle Serviceanfrage. Wir unterstützen und beraten Sie in allen Fragen rund um die Vereinbarkeit von Beruf und Privatleben.
So unterstützen wir Sie
Service-Portal
[ mit umfangreichen Informationen, Downloads und weiterführenden Links

Persönliche Beratung
[ durch unsere Fachberater von 8.00 bis 18.00 Uhr

Garantierte Qualität
[ durch fortlaufende Prüfung und Beurteilung der Dienstleister nach festgelegten Qualitätsstandards

Präventive Unterstützung
[ durch unsere Fachvorträge zu zahlreichen Themen rund um Beruf und Privatleben

Bundesweit aktiv
[ wir unterstützen Sie und vermitteln Dienstleister bundesweit
UNSER ANGEBOT
Was wir auch für Sie tun können.