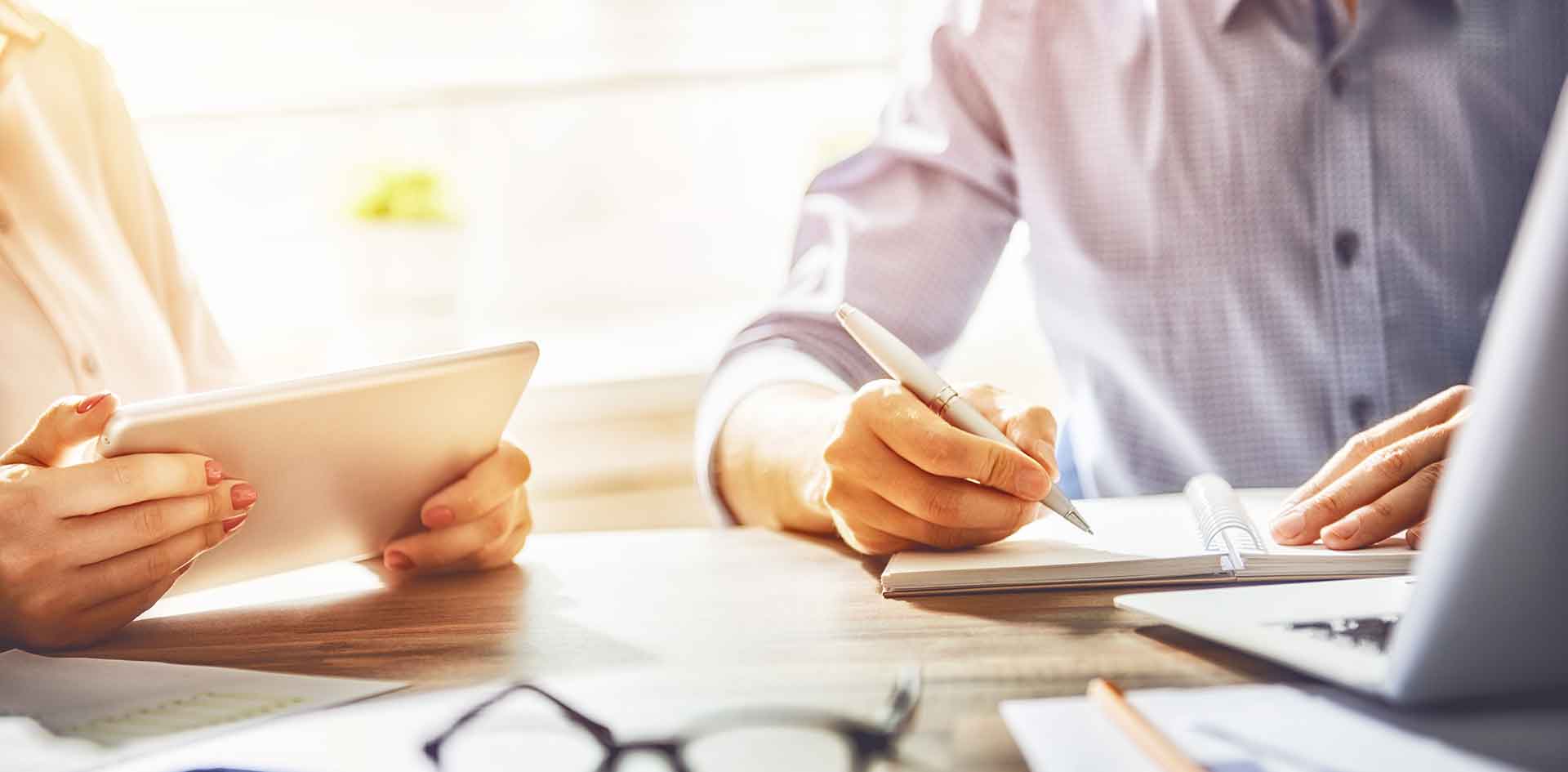 We look forward to getting to know you!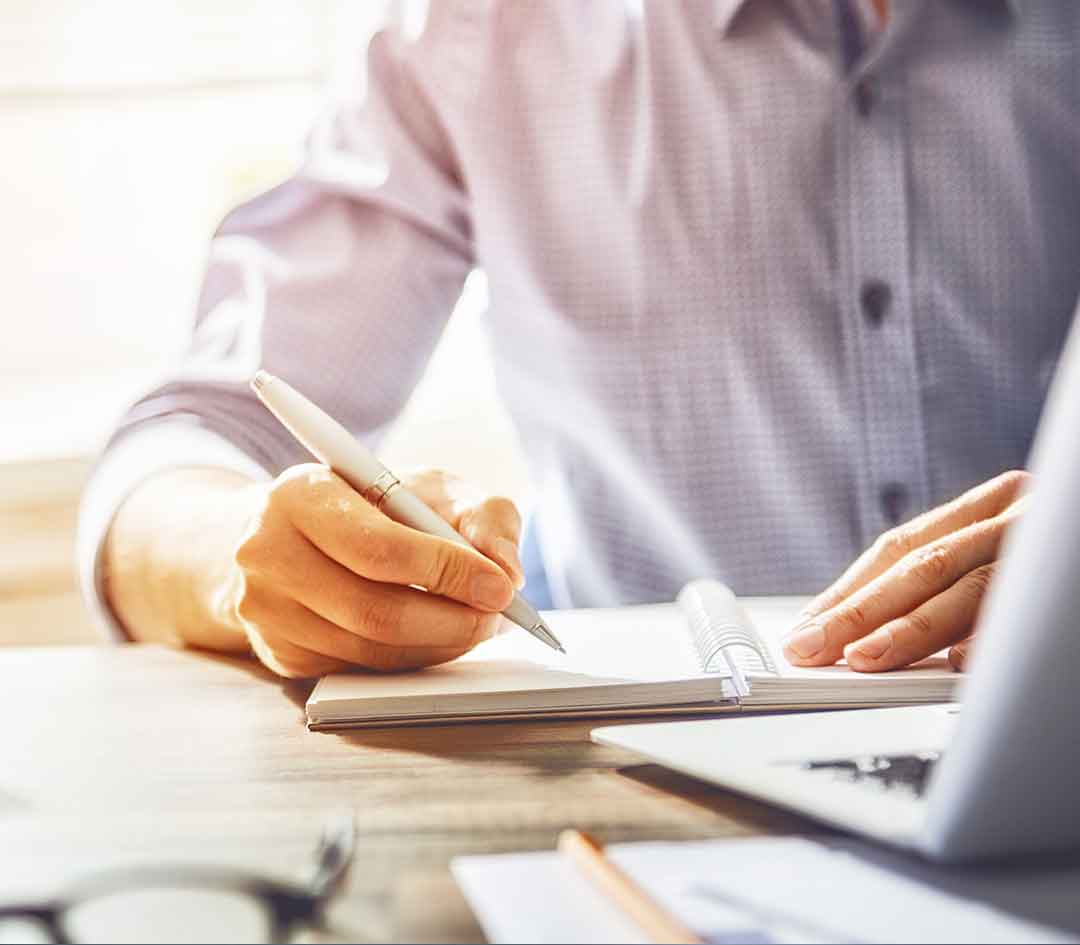 We look forward to getting to know you!
Work and private life in balance
Are you employed by one of our contract partners? Then we are happy to have your back as of today.

Exclusive services for our customers
You are committed and successful at work. You give your all every day and still manage your family and household. Is it all a question
of organization? Unfortunately not.

Hand it over!
We can advise you on all matters relating to work-life balance and put you in touch with selected service providers who will competently take care of the many small things as well as the big tasks of everyday life.

Whatever concern you need a solution for, we will find an answer: simple, fast, and perfectly tailored to your needs. To achieve this goal, we use every resource: from qualified networks to broad entrepreneurial expertise.

In short: We are your personal assistant.
You can log in with your company ID
This is how it works: Three steps to service
[ Login & Browse

Enter your company ID and press "Register now". On the portal pages you will find an overview of our services.
[ Register & User Account

Register via the LOGIN button to create an individual user account and use our services.
[ Individual service request

Submit your individual service request. We will support and advise you on all issues relating to work-life balance.
This is how we support you
Service-Portal
[ with extensive information, downloads and further links

Personal advice
[ by our expert advisors from 8.00 to 18.00

Quality guaranteed
[ Through continuous auditing and assessment of service providers according to defined quality standards

Preventive support
[ through our specialist lectures on numerous topics relating to work and private life

Active nationwide
[ we support you and arrange service providers nationwide
OUR OFFER
What we can do for you as well.