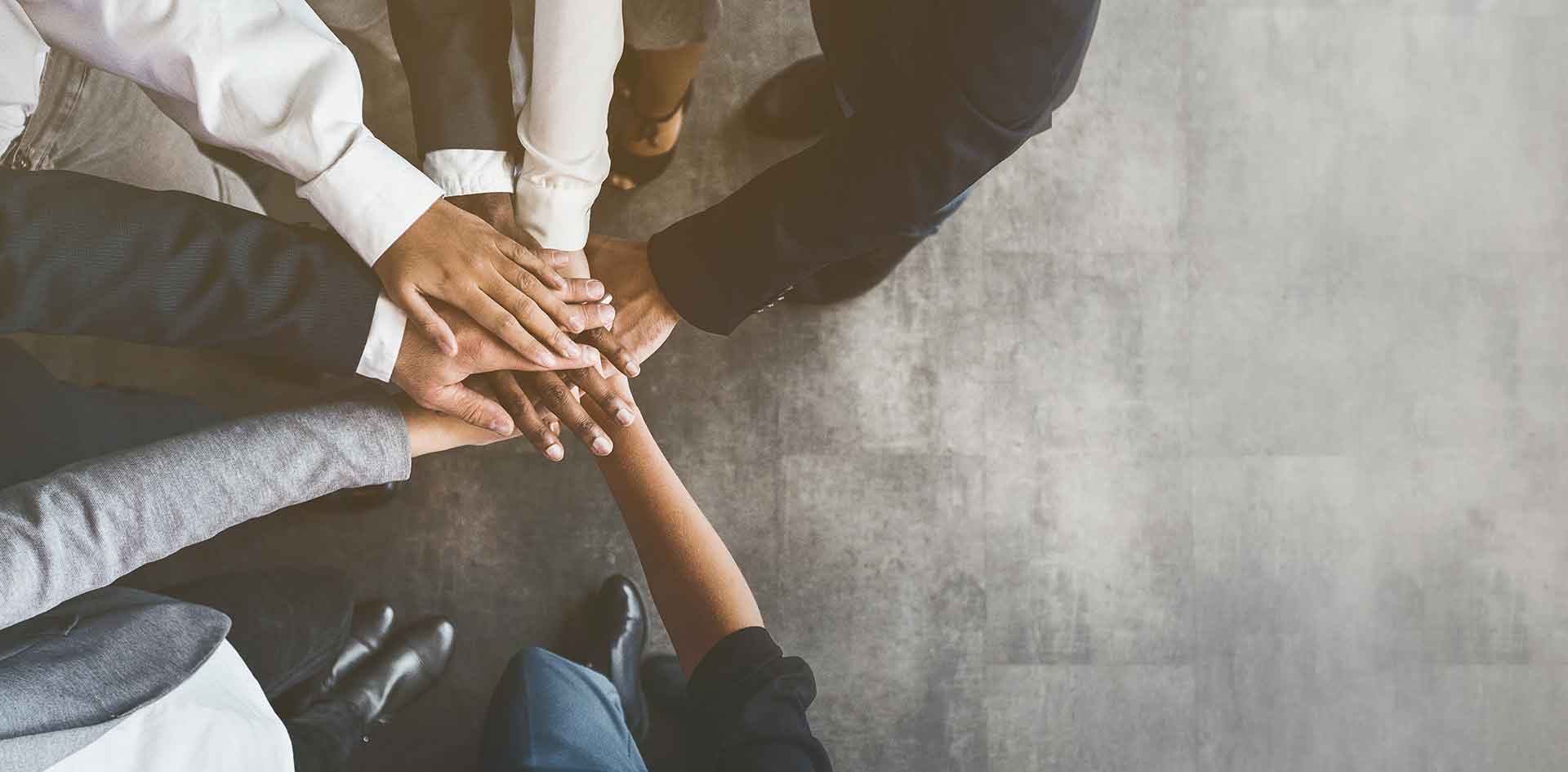 Your Work-Life-Management Portal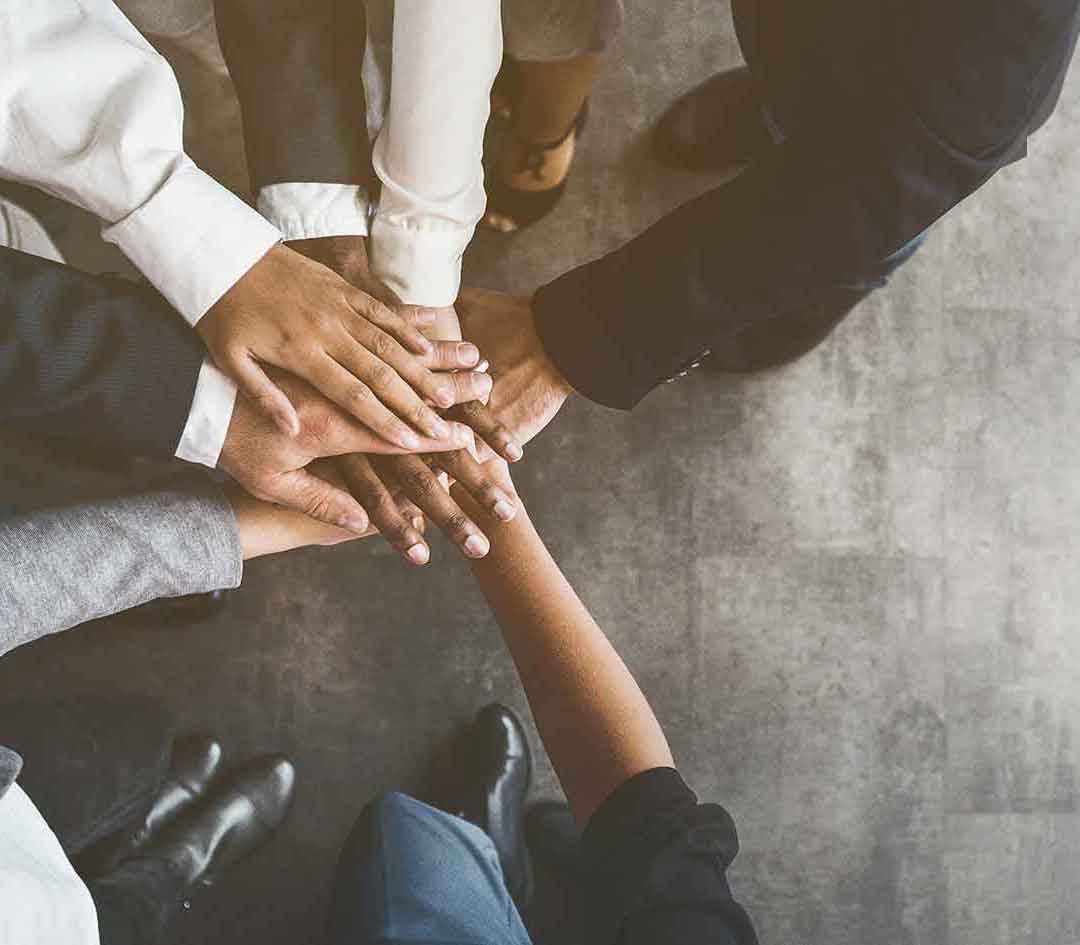 Your Work-Life-Management Portal

Work-Life Management -
The Success Factor for Your Personnel Policy
Employee motivation, qualifications and willingness to perform are decisive factors for the economic success of a company. However, many companies in Germany have difficulty recruiting suitably qualified specialists and managers.

There are various reasons for this: Demographic trends and weaknesses in the education system are leading to a shortage of highly qualified personnel. In addition, staff absences due to parental leave, nursing leave or long-term illnesses such as burnout lead to staff shortages that are difficult to compensate for. Employees, in turn, often have difficulty balancing work and family life. If a company offers attractive additional benefits in these areas, this can be an important aspect in the decision for or against a potential employer.

The market for qualified workers is highly competitive. To have a competitive edge, companies should focus on a family-friendly HR policy and good work-life management. This is where benefitatwork comes into play.

benefitatwork - at your side even in difficult situations
We offer exclusively for companies a complete solution for your employees, consisting of family service, life situation consulting, relocation service and company health promotion. Our goal is to support your employees in all life situations. We want to help them reconcile their private situation and their job without restrictions. We will be happy to advise you on how professional work-life management can be implemented in your company.

benefitatwork - One concept, many solutions
Your advantages at a glance
Family-friendly personnel policy thanks to benefitatwork

[ The offer is tailored to your company's needs
[ All employees receive a comprehensive range of services and information - all from a single source in accordance with the highest quality standards
[ The service portal is easy to use and allows for individual, independent and personal advice in all life situations
[ Your company enjoys a competitive advantage in the recruitment of qualified specialists and managers
[ The potential savings are high: Personnel (re)recruitment, bridging and reintegration costs can be reduced, as can the costs of absenteeism, sick leave and lost productivity
[ Your employees can identify more strongly with your company
[ A better balance between work and private life ensures an increase in productivity
[ Your company's image is improved by your family-friendly and innovative corporate policy

One thing is certain: By working with benefitatwork, you will enjoy an advantage in the competition for qualified and committed specialists and managers. Do you have any questions about our offer and would you like further, non-binding information about a contractual partnership? Please feel free to contact us by mail, contact form or phone.