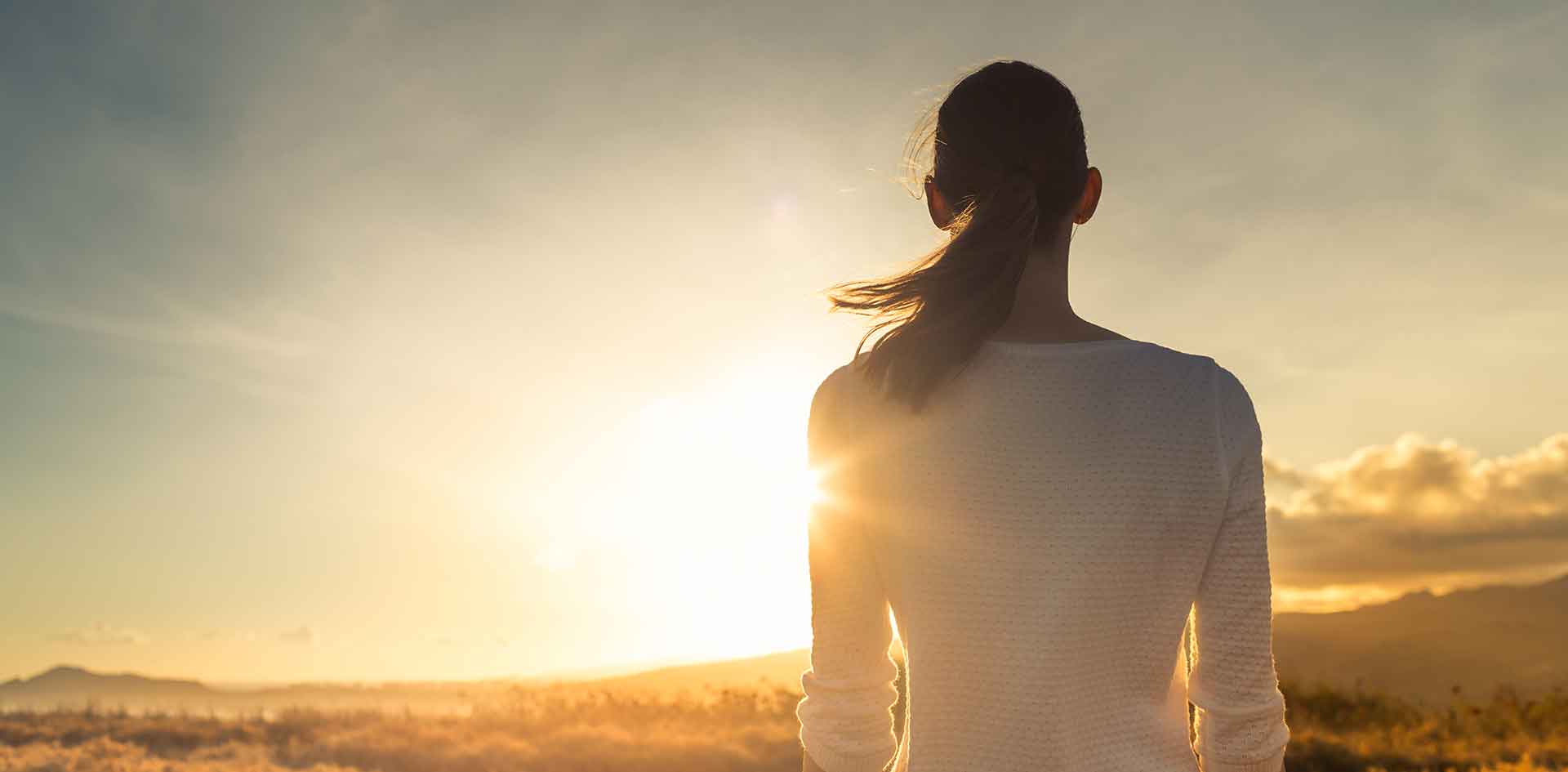 We have your back.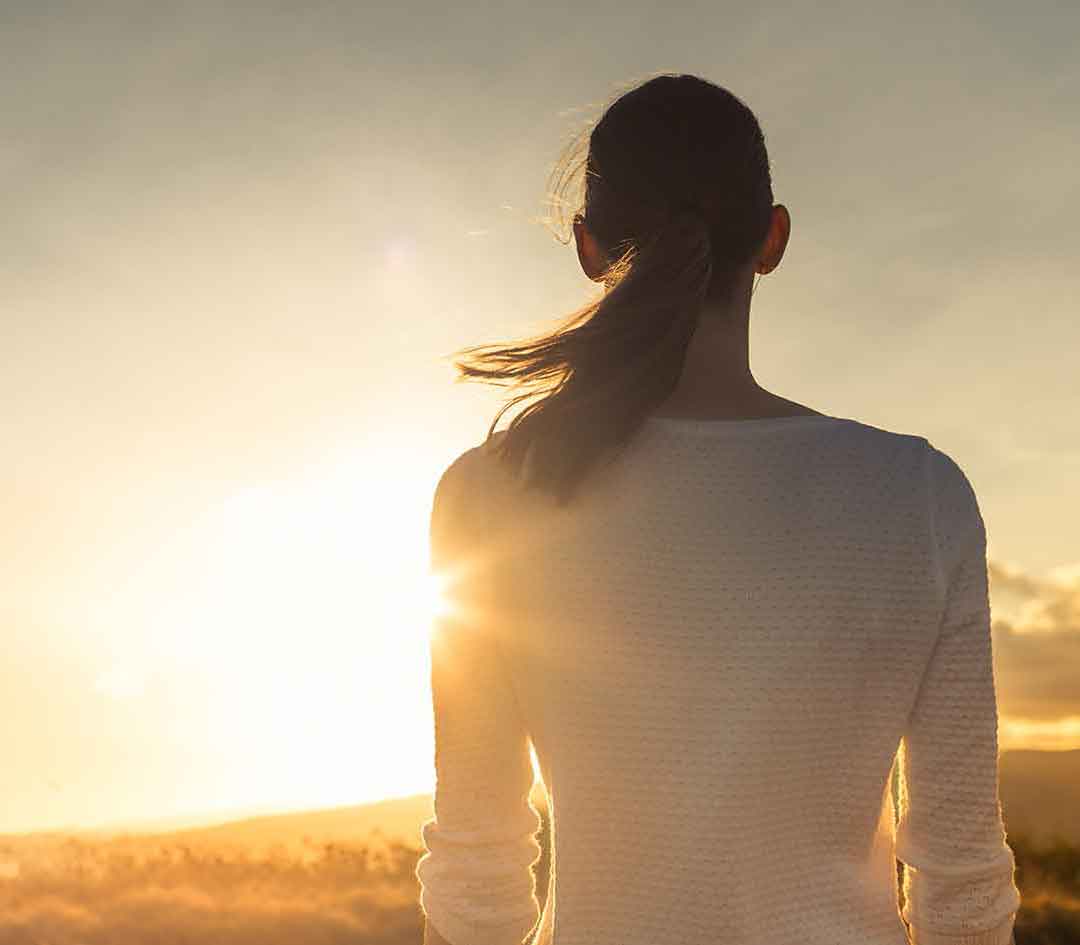 We have your back.
Work-Life Management - The Success Factor for Your Personnel Policy
The economic success of companies is to a large extent dependent on the qualifications, motivation and motivation of the employees. For many German companies it is increasingly difficult to find qualified specialists and managers. The reasons for this are, amongst others, demographic development and deficiencies in the education system. In addition, parental leave, care leave or burnouts often result in staff losses that are difficult to compensate for.

From the workers' point of view, the main problem to reconcile work and family life. Therefore, additional benefits in these areas play an increasing role in the decision for or against a future employer.

By establishing a family-friendly personnel policy companies gain a decisive advantage in the competitive market for qualified workers.

benefitatwork – one concept, many solutions
Employees are the heart of every company. That is what we work for. With our competent and individual consulting as well as our customized solutions in many areas of life, we are at your side.
benefitatwork ... We have your back.
ADVISE

We advise you individually and absolutely confidentially and support you with our professional know-how.

ACCOMPANY

We accompany you around your request and guide you through the jungle of authorities and bureaucracy.

MEDIATE

We develop customized solutions and arrange selected services nationwide.
THIS IS HOW WE SUPPORT YOU

Service portal
[ With extensive information, downloads and further links

Personal Advice
[ By our qualified advisors from 8 am - 6 pm

Guaranteed Quality
[ By continuously auditing and assessing service providers according to defined quality standards

Preventive Support
[ Through our specialist lectures on topics such as nursing care, health-care proxies and burn-out

Active Nationwide
[ From our company headquarters in Potsdam, Germany, we support our employees nationwide


benefitatwork keeps your back free – so you can concentrate fully on your strengths.

Advise - Accompany - Mediate
OUR OFFER
What we can do for you too.
YOU HAVE QUESTIONS ABOUT OUR SERVICE?